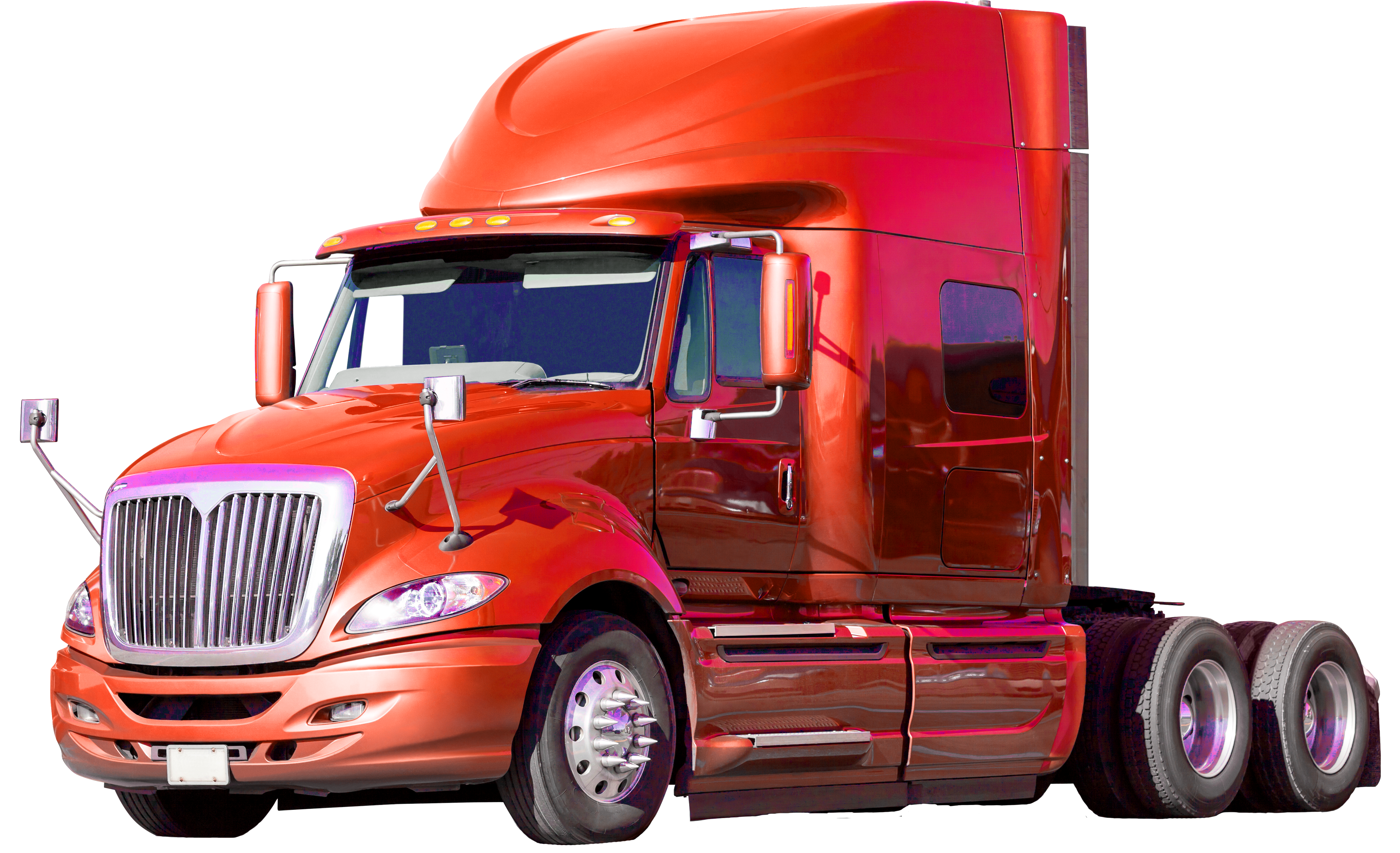 Truck/Trailer & Equipment Repairs
Who We Are
Our greatest asset is our customers. We take pride in customer service, and workmanship. Our qualified and experienced staff is committed to satisfying our customer's needs, producing a high-quality product, and delivering on time.
TW operates under the small business classification and is independently owned & operated.
Our friendly, experienced staff will help you with any project.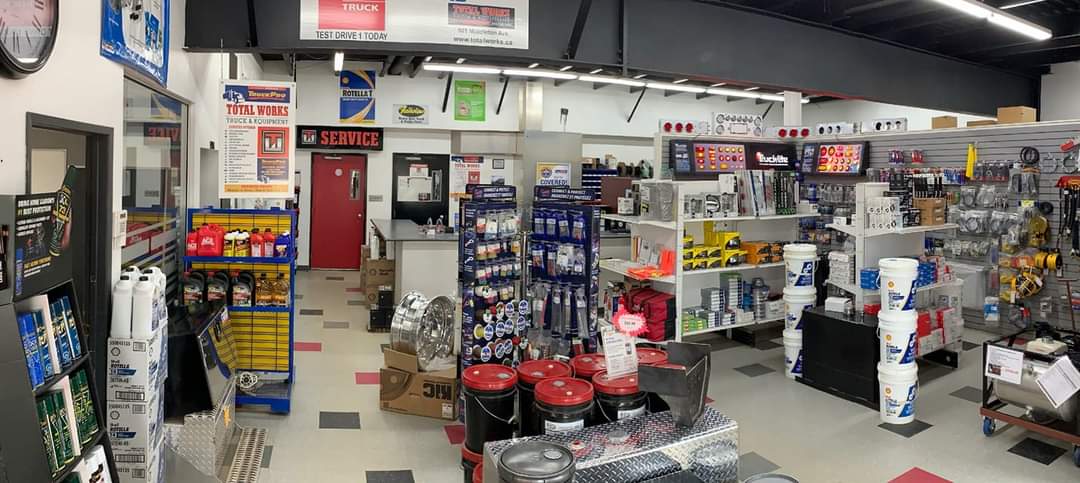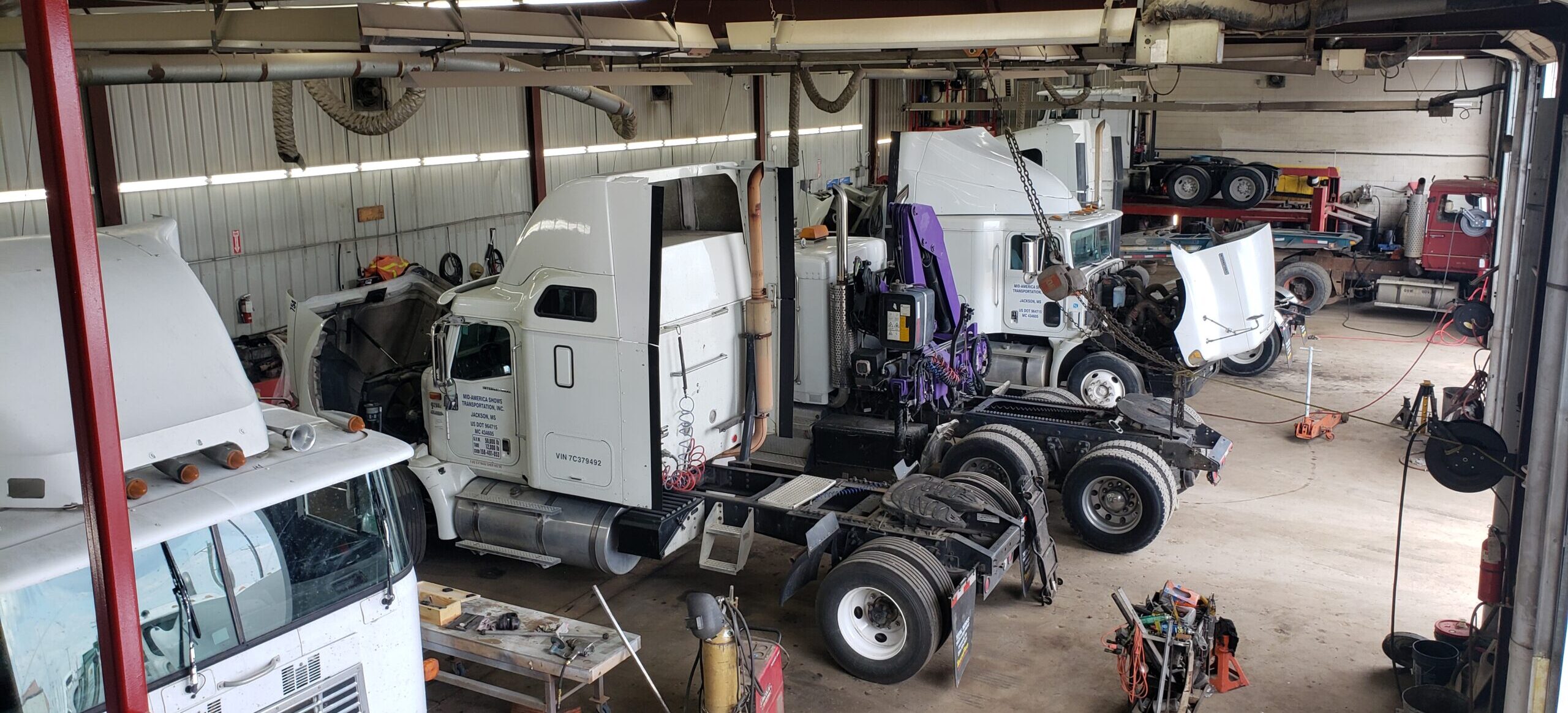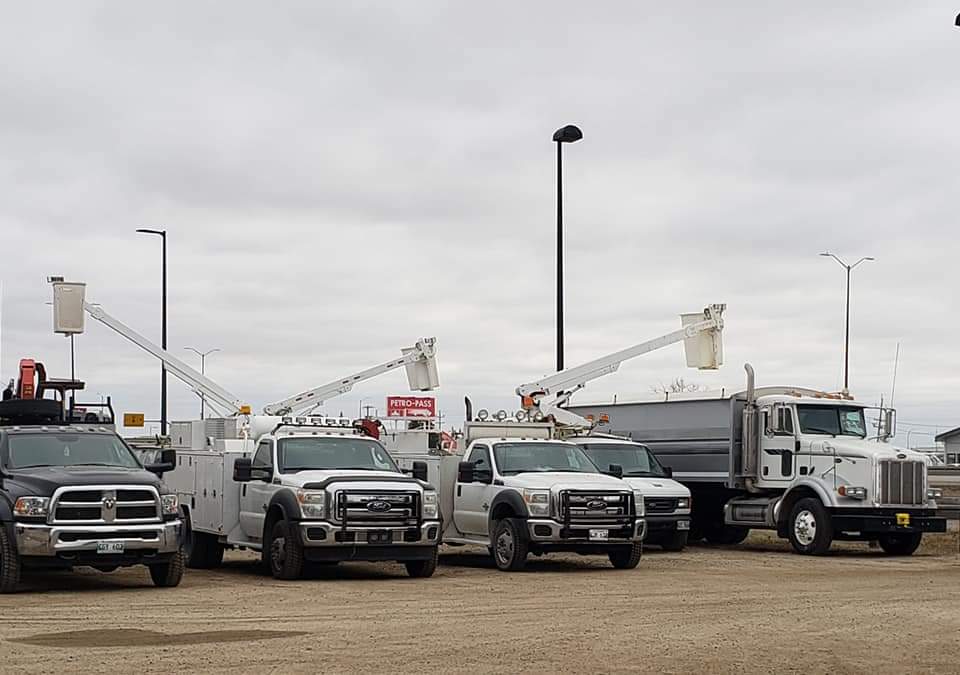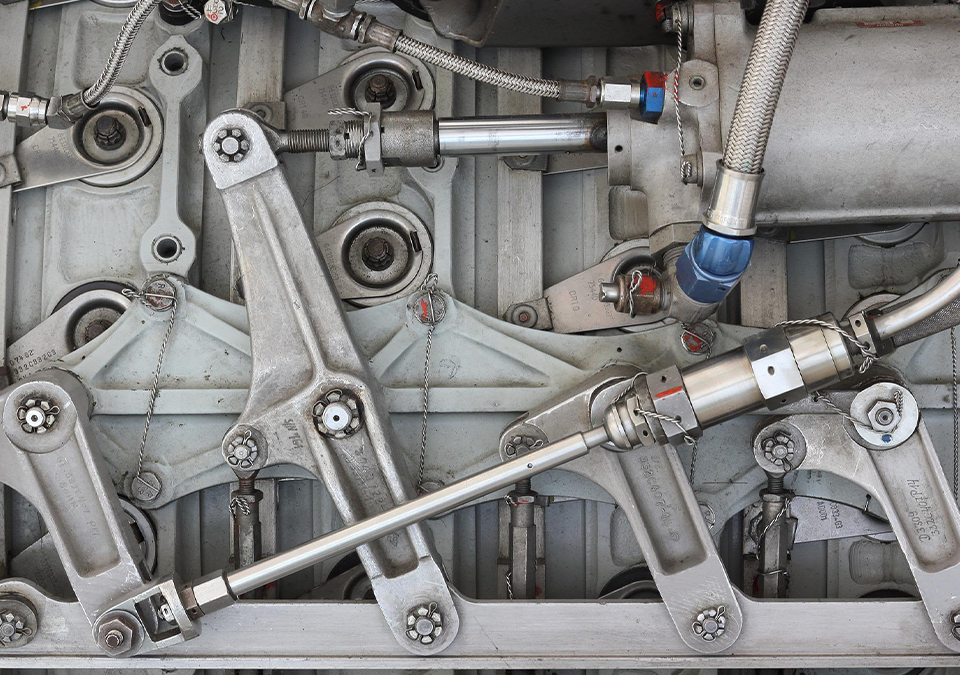 TruckPro is the largest network of independent heavy vehicle repair centres in Canada with more than 120 service centres.
Our service centres are dedicated to provide you the best service. Rest assured that whether you're in British-Columbia or the Maritimes, our highly trained mechanics will make your truck their first priority so you can hit the road safely for the thousands of kilometres ahead.
North American Warranty 
Any customer who requires repair work under warranty and who cannot return to his original TruckPro service centre (i.e. the service centre that completed the original repair) will be able to visit another TruckPro service centre, or any participating NAPA heavy vehicle service centre in the United States, to have warranted repairs performed.
HAVE YOUR REPAIR DONE
in one of our service centres
PRESENT YOUR ORIGINAL INVOICE
if you need warranty service, no matter in which TruckPro service centre you are, and let us do the work!