WHO WE ARE
Our greatest asset is our customers. We take pride in customer service, and workmanship. Our qualified and experienced staff is committed to satisfying our customer's needs, producing a high-quality product, and delivering on time.
TW operates under the small business classification and is independently owned & operated.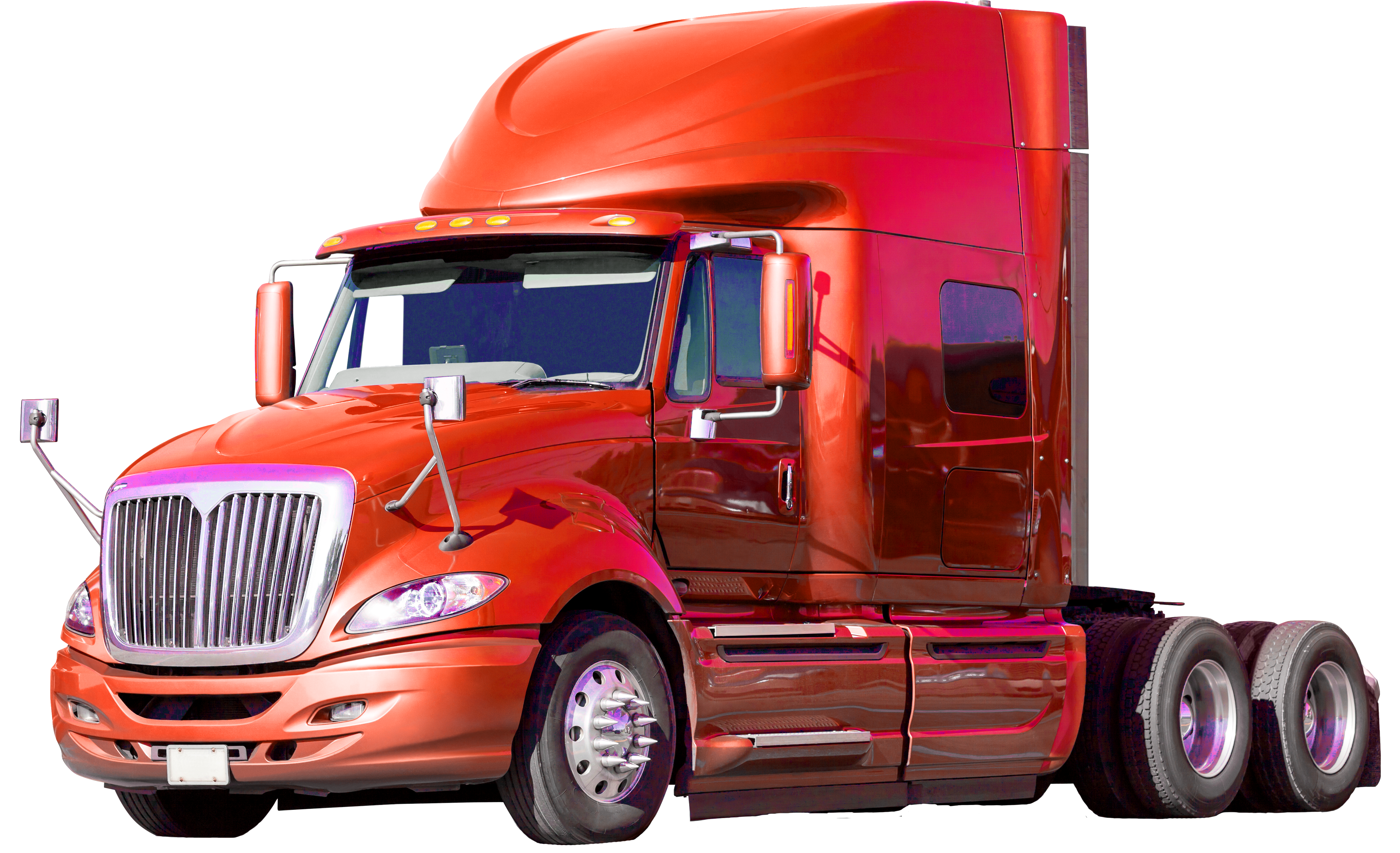 OUR TEAM
Our staff members are highly skilled and have years of experience and certifications. But, their dedication to making sure your needs are met doesn't come from that, it comes from within. And it's embraced and appreciated by all of our staff. 
Get to know our experienced staff. They've got the skills, and a desire to help. Come see why no shop is as qualified or convenient as we are.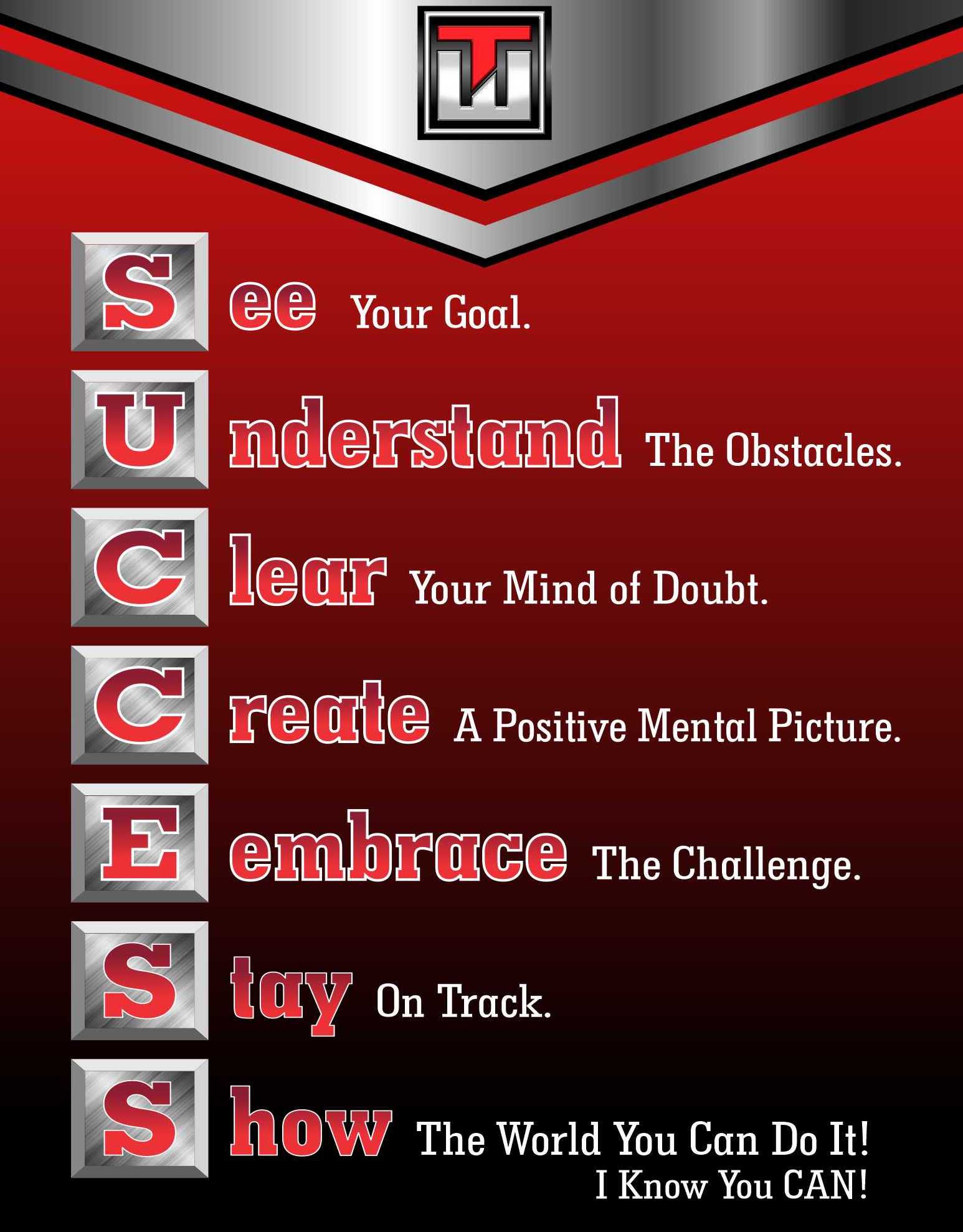 Total Works was great to deal with for the purchase of our Ford F750 Chipper/Bucket truck. Great communication and outstanding customer service even after the purchase. Thank you!

We were there on 05/06/21 to get the back steps of our work truck fixed. I believe that the technician that worked on our truck did an exceptional job and I was very pleased with his workmanship and attention to detail he provided.

I have had the pleasure of dealing with total works on multiple occasions and have found the service and the people absolutely outstanding, from basic repairs to full CVIP inspections and regular maintenance. Jackie and April are amazing at what they do!! The Techs are second to none. An excellent business to deal with.